Pilot Logbooks & Legal Binders
Binders and accessories for professional pilots, attorneys and financial planners.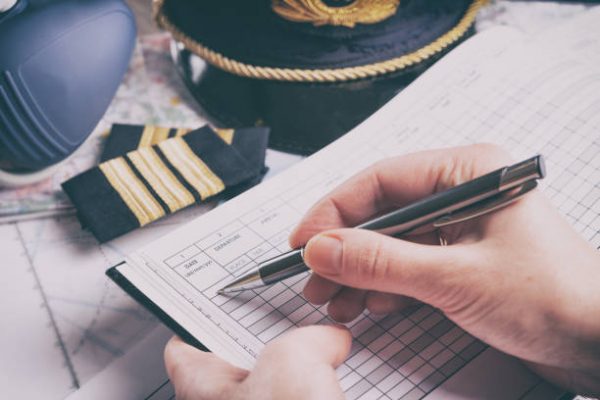 Prosoft Pilot Logbook Binders and accessories are tailored to the needs of professional commercial pilots. See our Interview Resources for best practices when preparing your logbook for an interview. NOTE: 8/26/21 ALL paper colors are back in stock, including Aviation Green. Ignore any messages to the contrary as we try to fix this issue.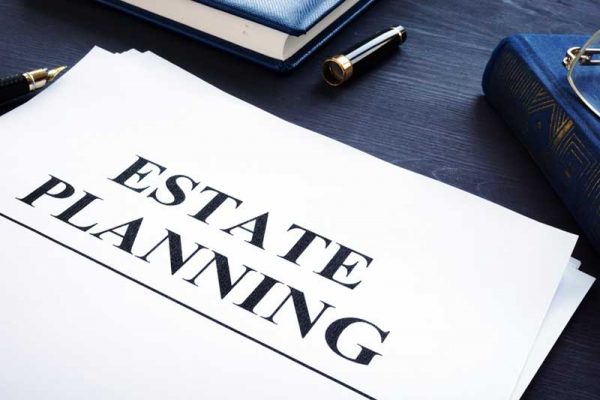 Impress your clients with a personalized or custom binder from Prosoft Binders. We can stamp your logo on one of our stock binders or create something unique.
What Our Customers Are Saying
What Our Customers Are Saying
Average rating: 4.99 based on 68 reviews